STRATEGIC CONSULTING & COACHING
Strategic operational support to gain clarity, eliminate overwhelm and achieve the peace of mind through ongoing planning and support.
How would you sleep at night if you had ongoing access to a strategic business partner to help you lighten the load and make sure your business was running as smooth as possible?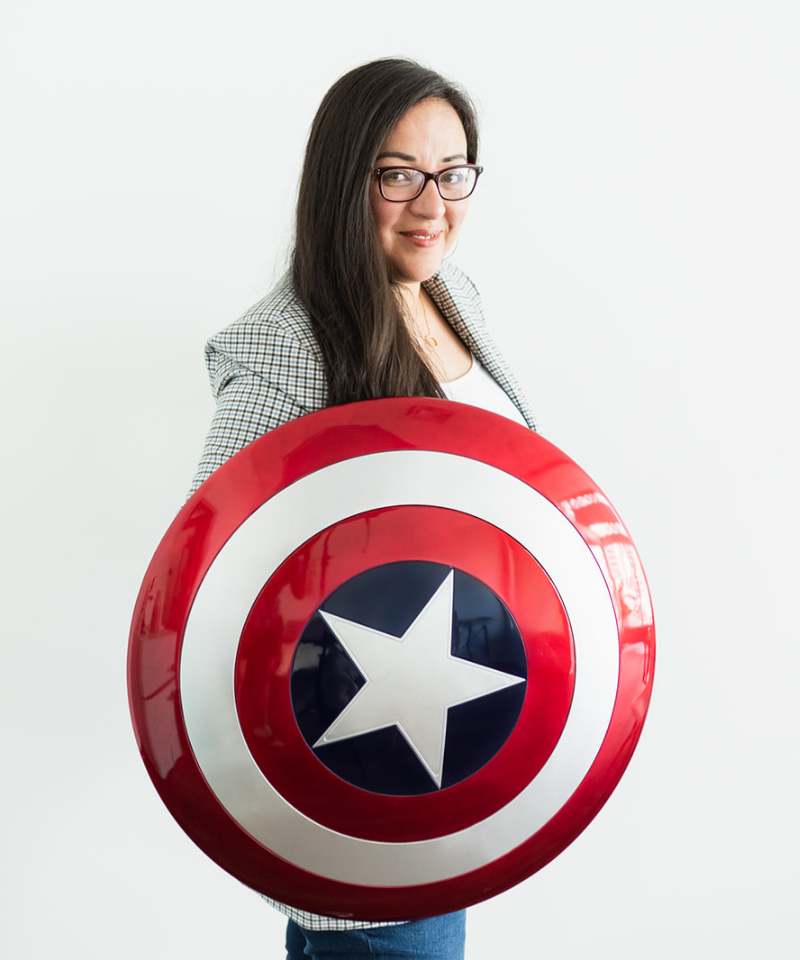 What would it mean to you to have absolute clarity in your business?
If you were certain that your programs or offers were in line with your vision and goals?
What would you give to get rid of the overwhelm and be crystal clear of your next steps?
To have a biz superhero with expert knowledge in tech tools and systems by your side as you build and grow your business?
Entrepreneurship is hard. It's a long and lonely road. I get it. I've been in the trenches. You don't have to do this alone. I can help.
Here's what you get when we become partners:
Four quarterly deep-dive strategy and coaching sessions where you get 90-minutes of uninterrupted face-time with Maria
Eight Monthly planning and coaching sessions
Custom quarterly action plans
Ongoing accountability in your business
A business partner with over 20 years of military, corporate and academic experience ready to help you make strategic decisions that align with your vision and goals
Unlimited access to any templates and training we create while we working together.
An energetic audit of your current systems and strategies
A full assessment of the current tech platforms you're using, if they suit your needs, and what you can replace to uplevel fast
Ongoing access to Maria via email, WhatsApp or Slack
10% OFF any ongoing done-for-you tech, administrative, strategy & operations management packages.
How it works:
Click the link to pay for and schedule your initial session
Complete the pre-session questionnaire no later than 48hrs before our session
Get ready to uplevel your business!
On a budget and prefer a payment plan? Click here.
Not ready to make a long-time commitment and would like a single session? Click here.
Partner with someone who cares that you have a goal-driven plan for your business.
Just a few things we'll work on together:
Mindset & Your CEO Schedule
Niche & Your Ideal Client
Offers, Programs & Products
Marketing & Sales Strategies
Tech Systems & Automations
Business Operations Processes
Business Profitability