Running a business shouldn't be daunting...
In fact, it should be fun and fulfilling...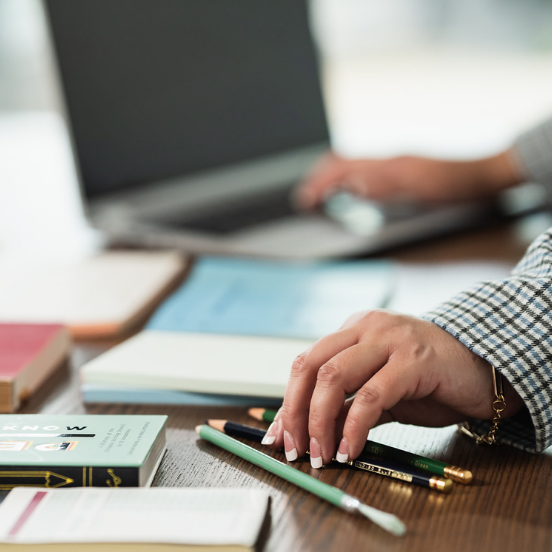 Strategic Planning & Coaching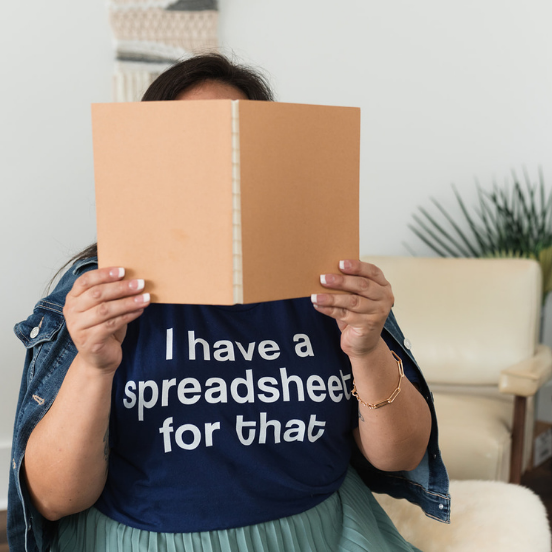 Business Incubator Coming July 2022!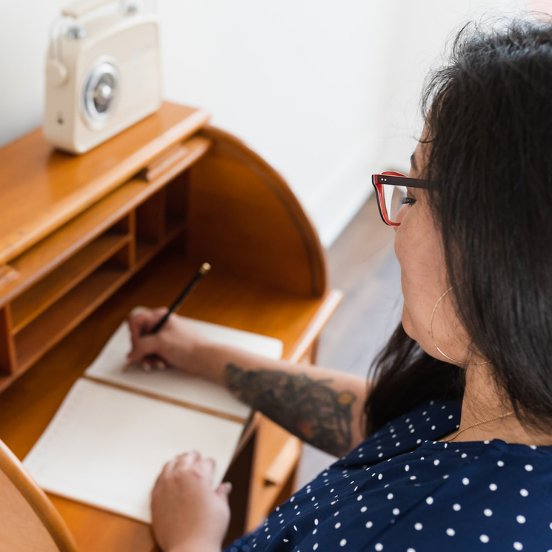 Online Business Management
Ready to start your business or take your business to the next level?
Book a call and let's discuss the best option for us to work together!
Let's be penpals!
Sign up to get all the latest tips, tricks and news sent to your inbox.